Beverage
Equipment rental
Coolers + punch fountains + more!
Let's get this party started.
Call us.
equipment   (please scroll down to view pictures)
Punch Bowl $3
Beverage Dispenser $12s, 2.5 – 3.5 gal.
Punch Fountain (silver, electric, 4 gal)                                                  $60
Punch Fountain $45  (white, electric, 4 gal)
Lime Green Cooler $35
Pepsi Cooler $35
Coca-Cola Cooler $35
Tin Tub $20
Tall Blue Stand-up Cooler $15
4′ Ice Table $25
6′ Ice Table $35
Skirting for Ice Table (black or white)                                                   $8
Needing a beverage dispenser? We've got a variety of them as well! Simple steps to make your water or juices stand out is by just adding slices of lemons, oranges, cucumbers, cranberries, and strawberries. Adding an electric fountain to any occasion always adds a feeling of warmth and beauty.
We also have punch bowls that can be used for salads and make sure you check out our most unique stand-up coolers! Just look at our Coca-cola, Pepsi, or lime green old fashion coolers that will be an eye-pleaser at any function.
Our ice tables come in 2 sizes and are perfect for bottled drinks and/or cold dishes, d'oeuvres, and desserts, and Pinterest is a great way to get your ideas of how to arrange and make them impressive!
Remember all of you from Ypsilanti, Ann Arbor, Belleville, Westland, Saline, and Canton areas to schedule an appointment and come check out our showroom!!!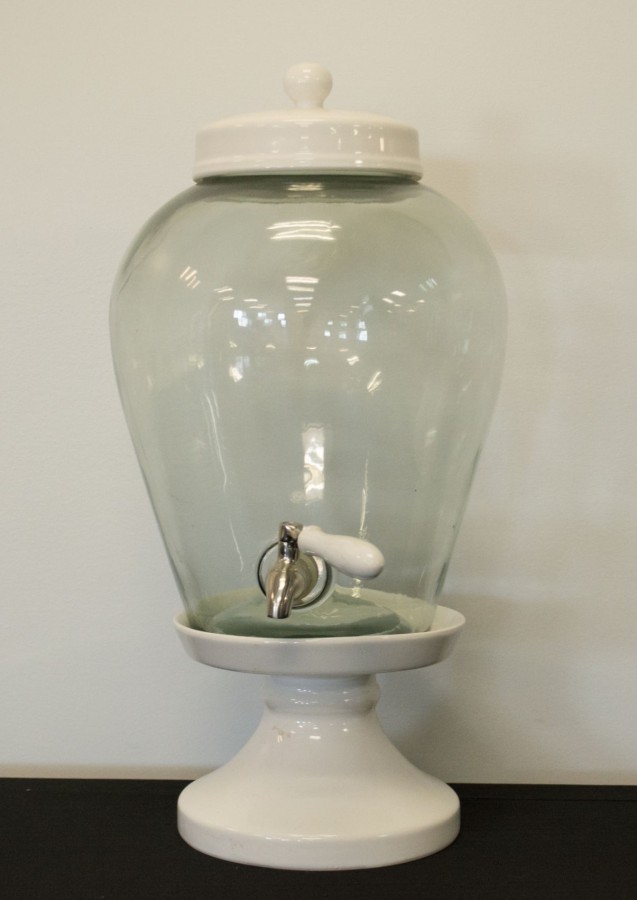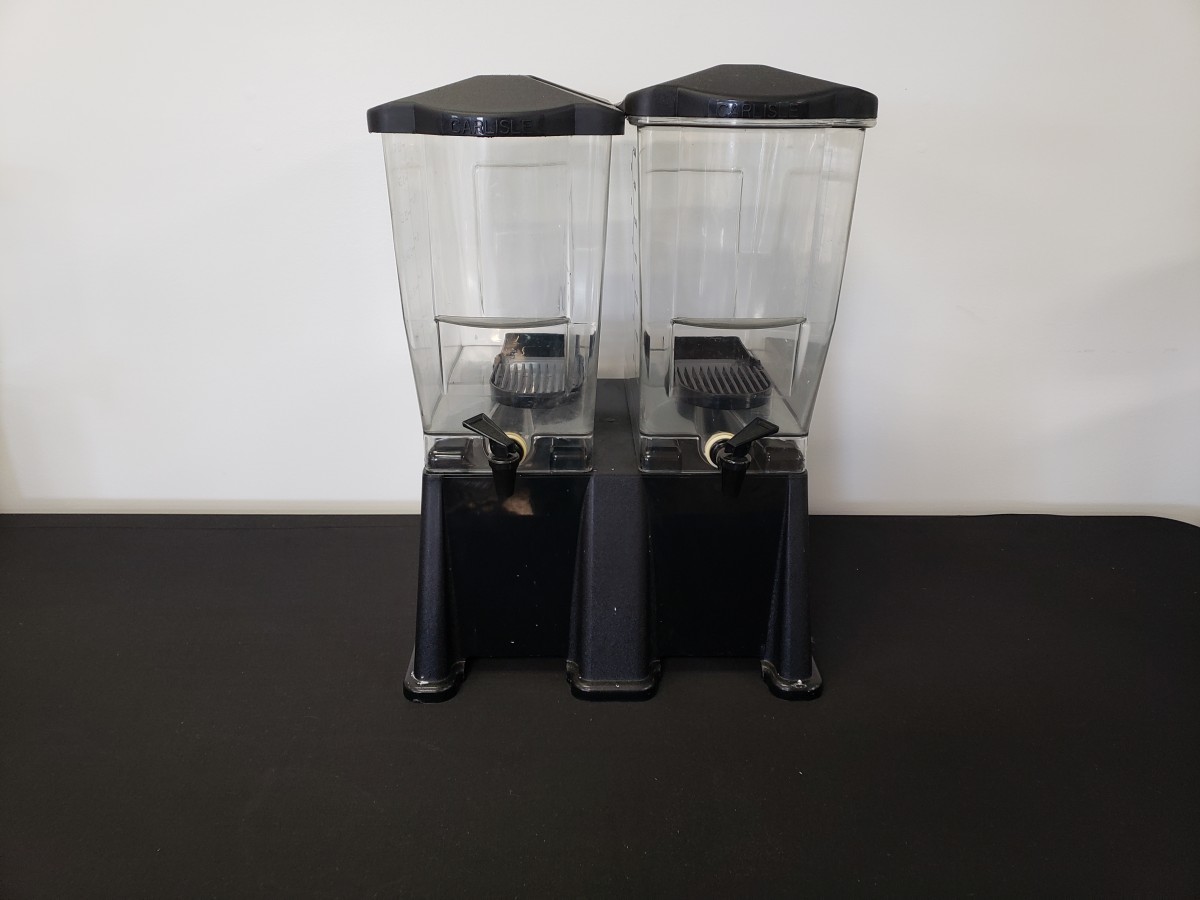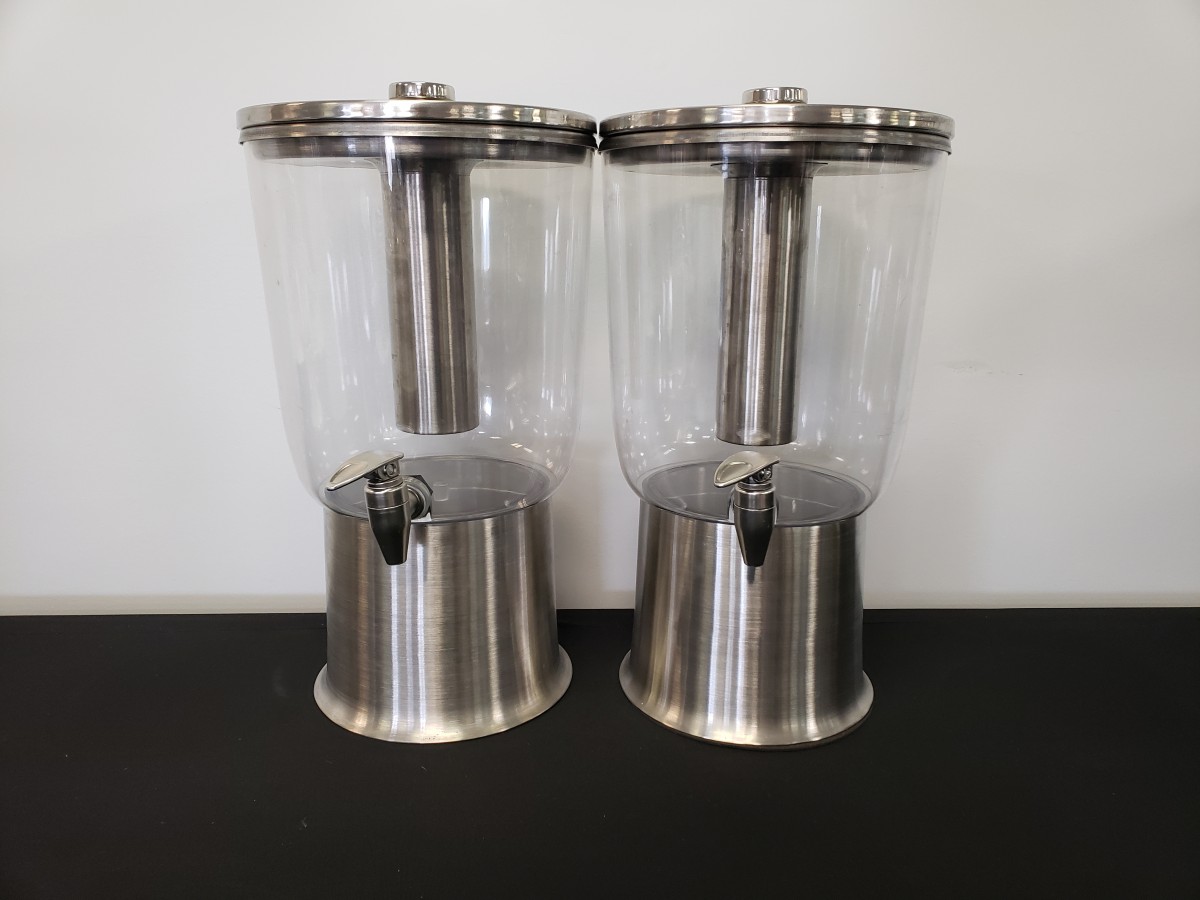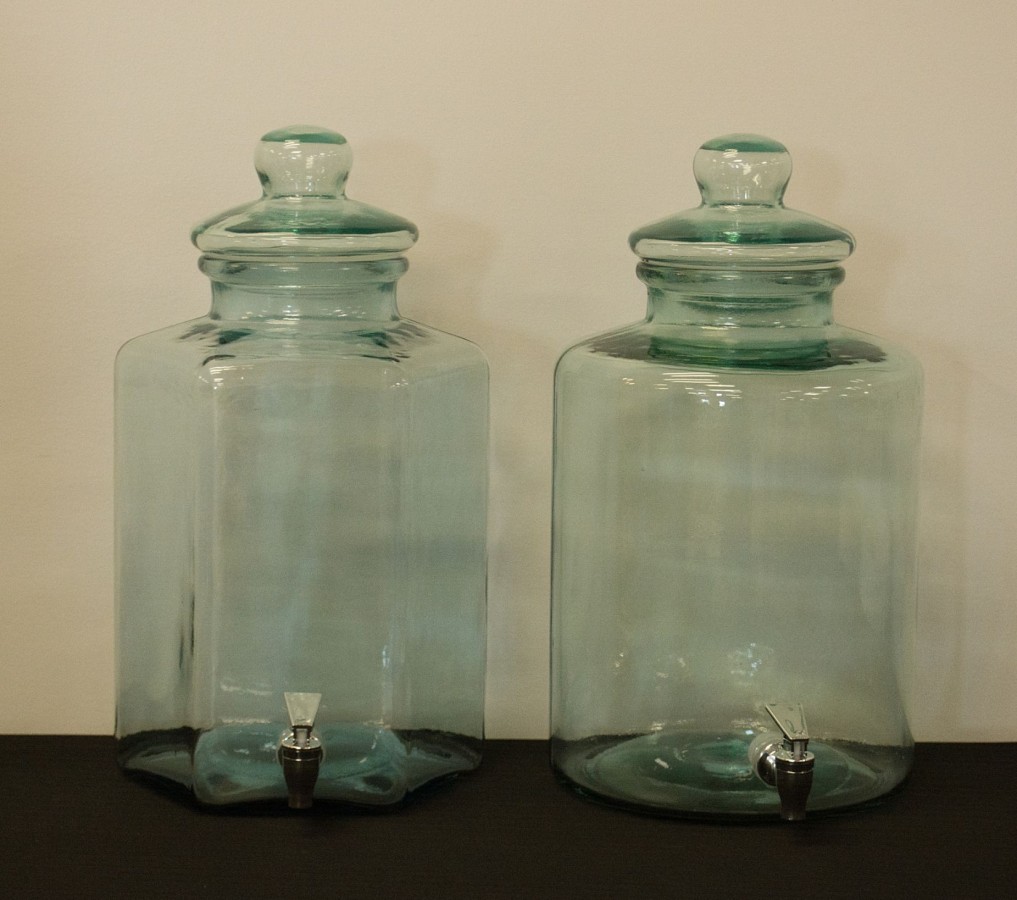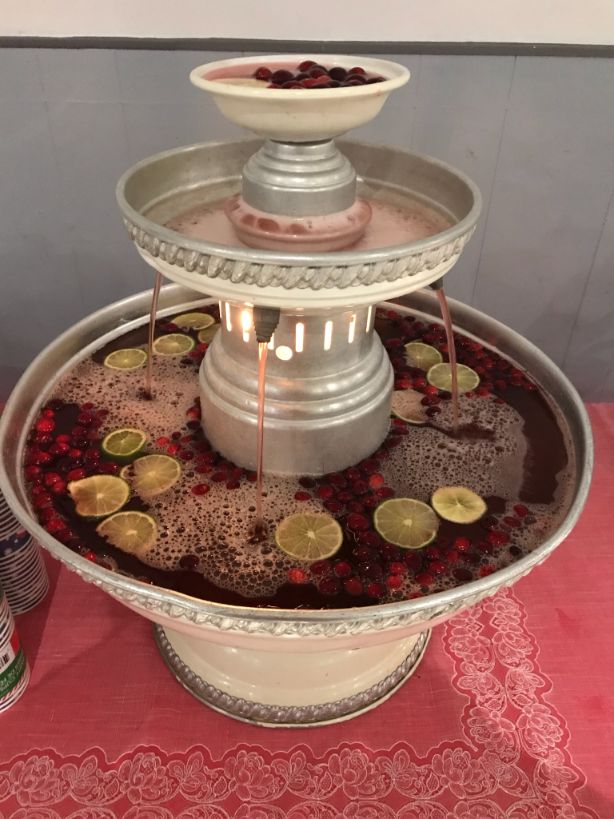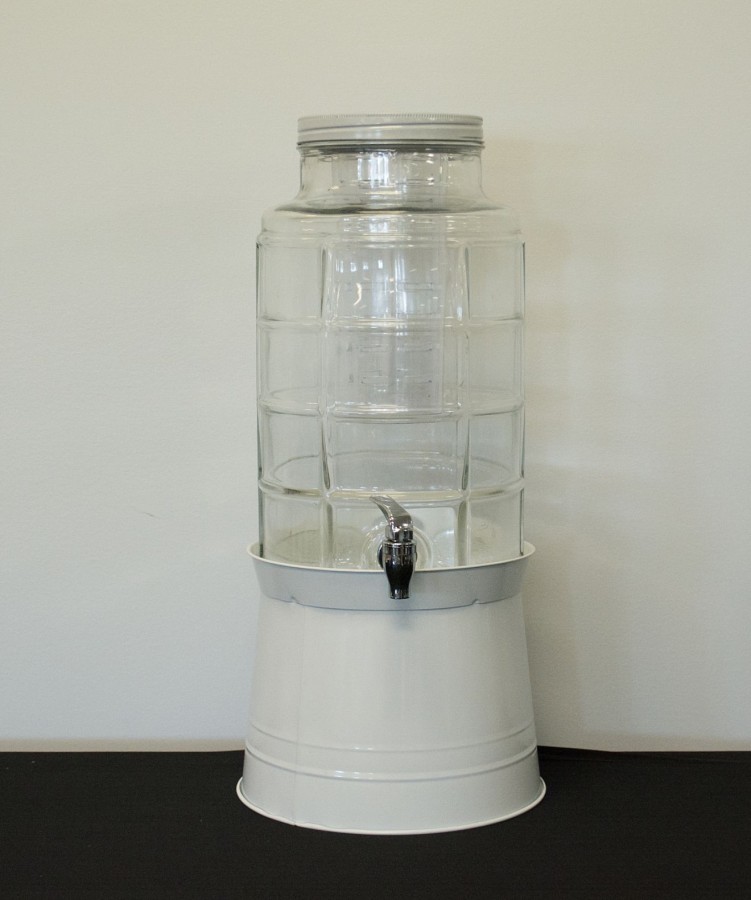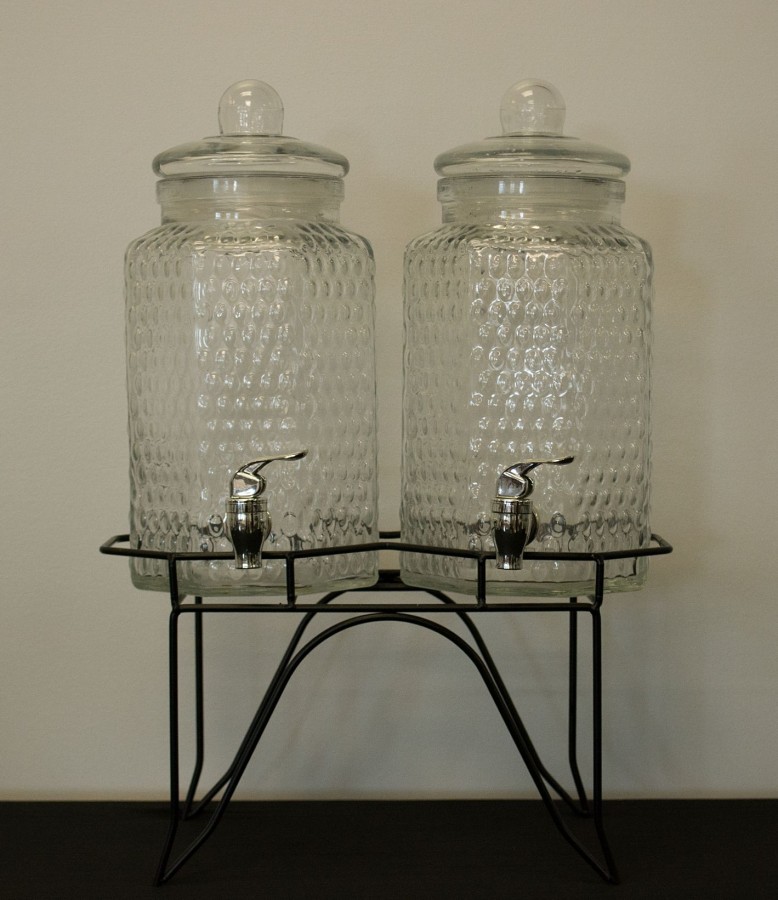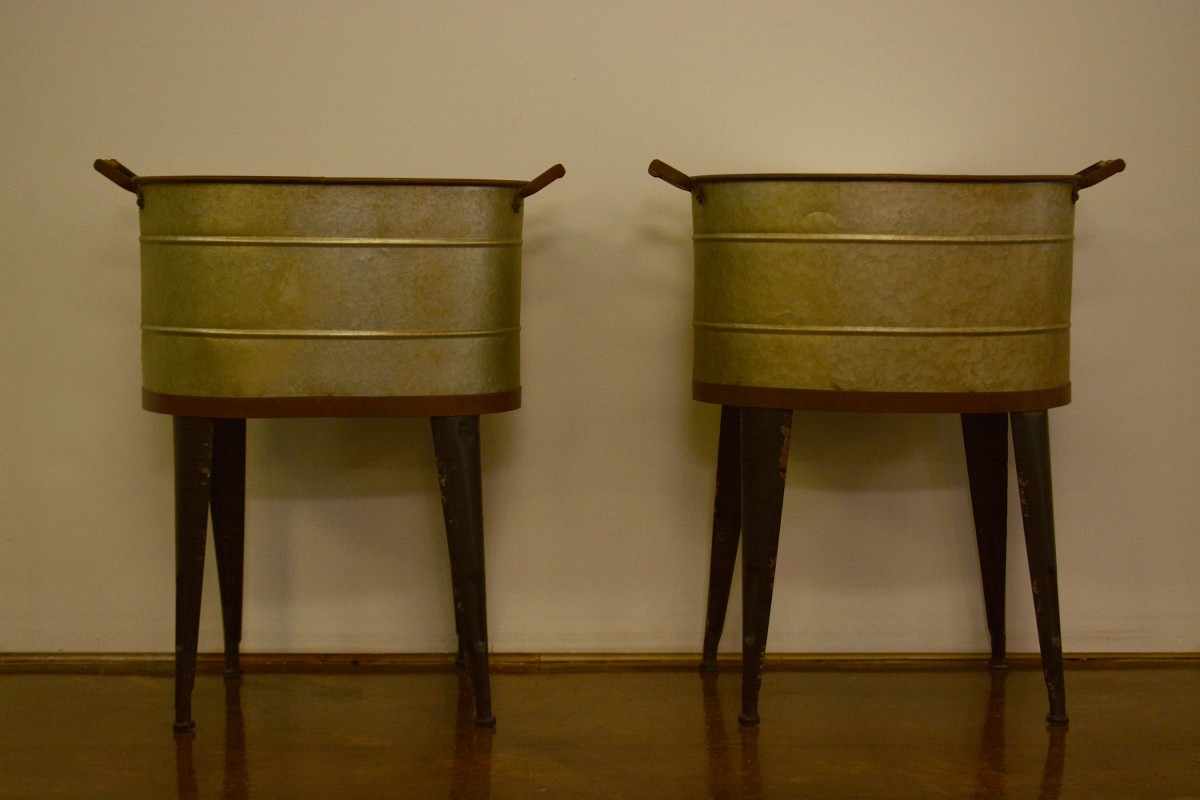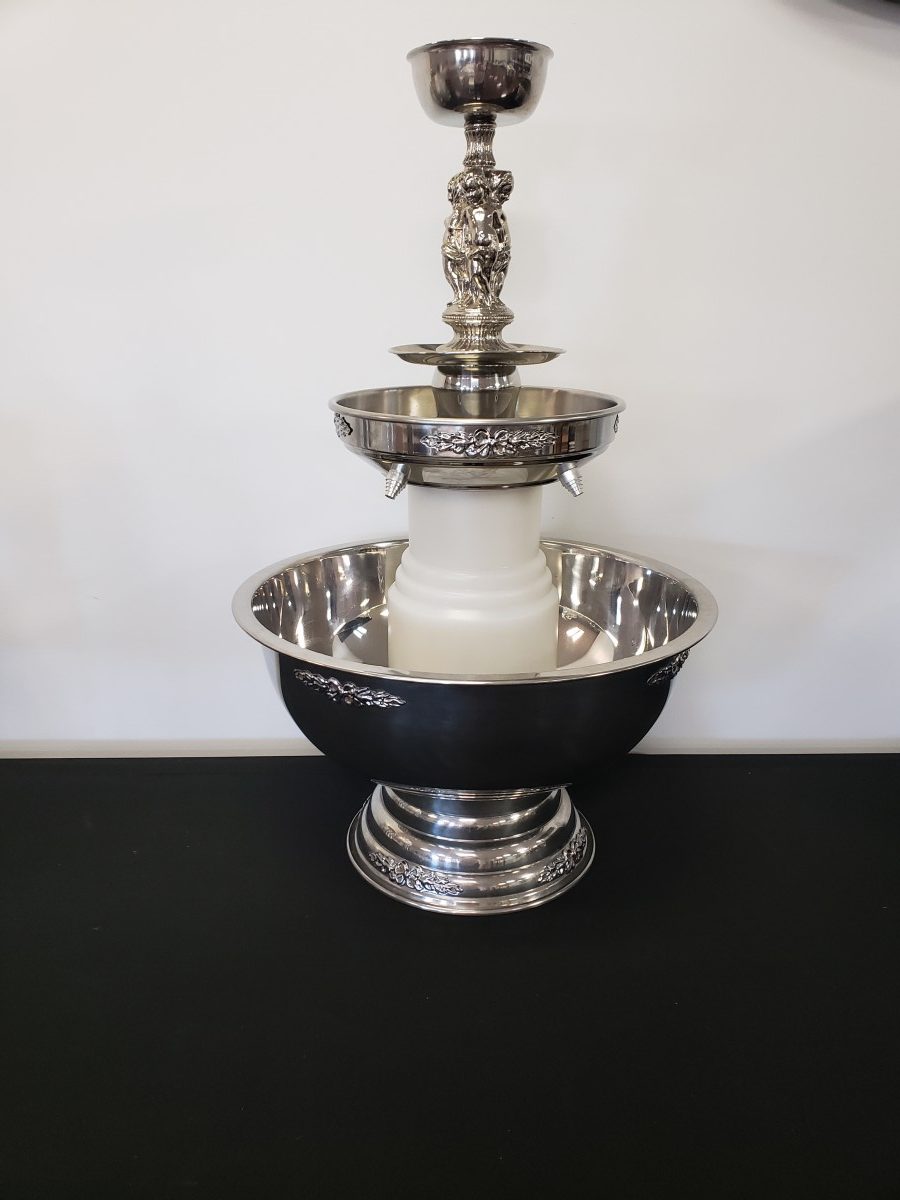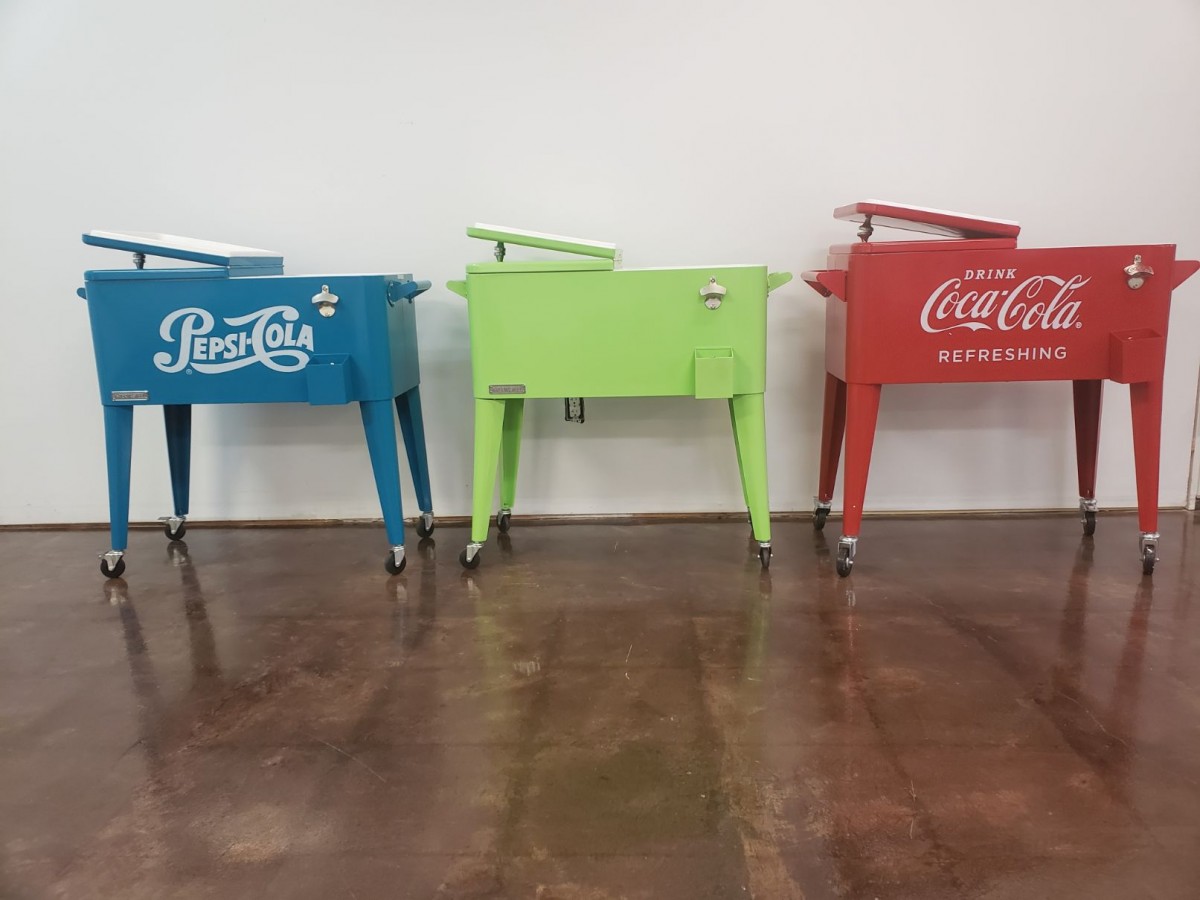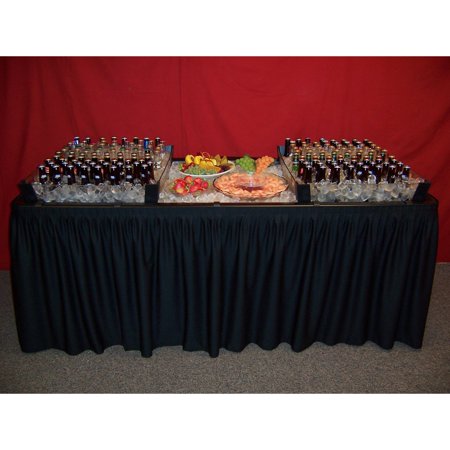 It's Going to be Perfect!
Let's Plan Your Big Day!