The Most Fun
Bounce house
Bring your party to life!
Let's get this party started.
Call us.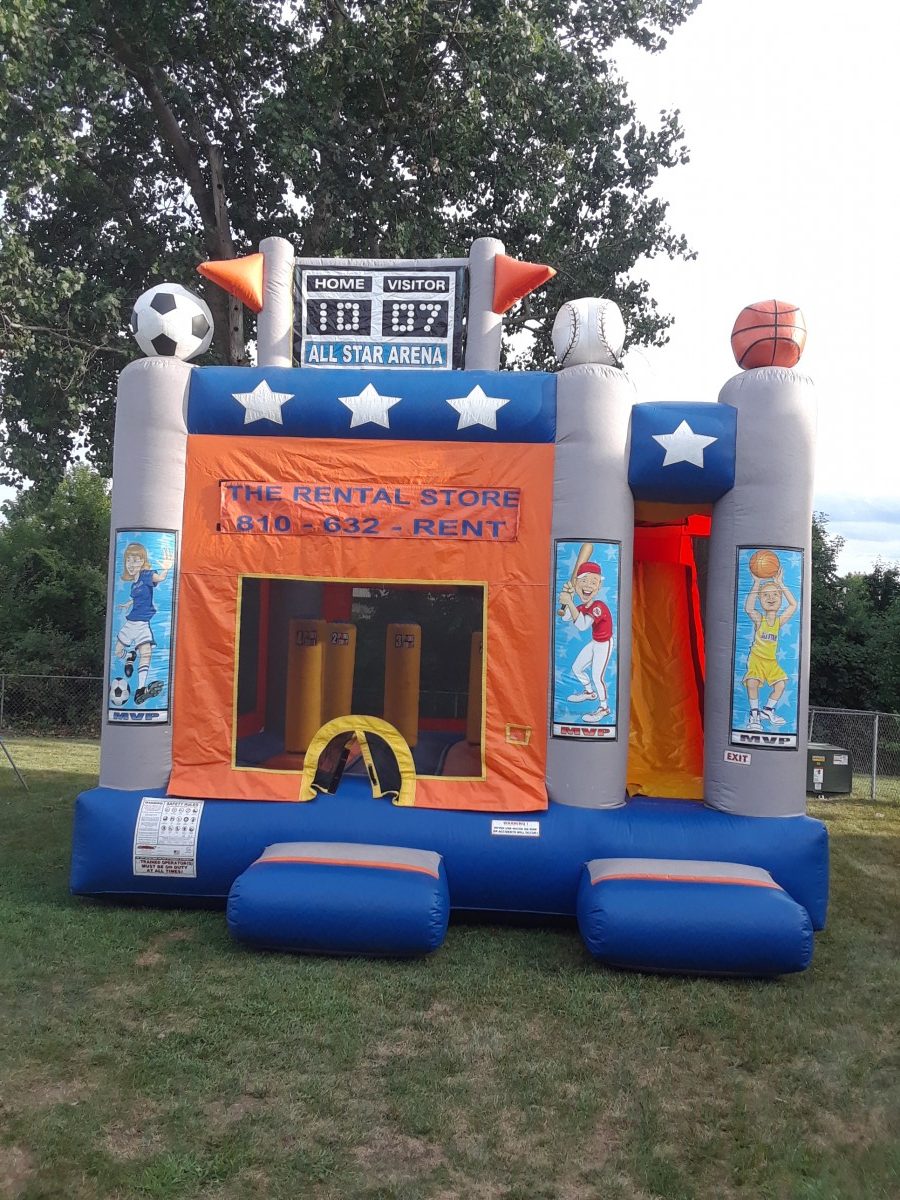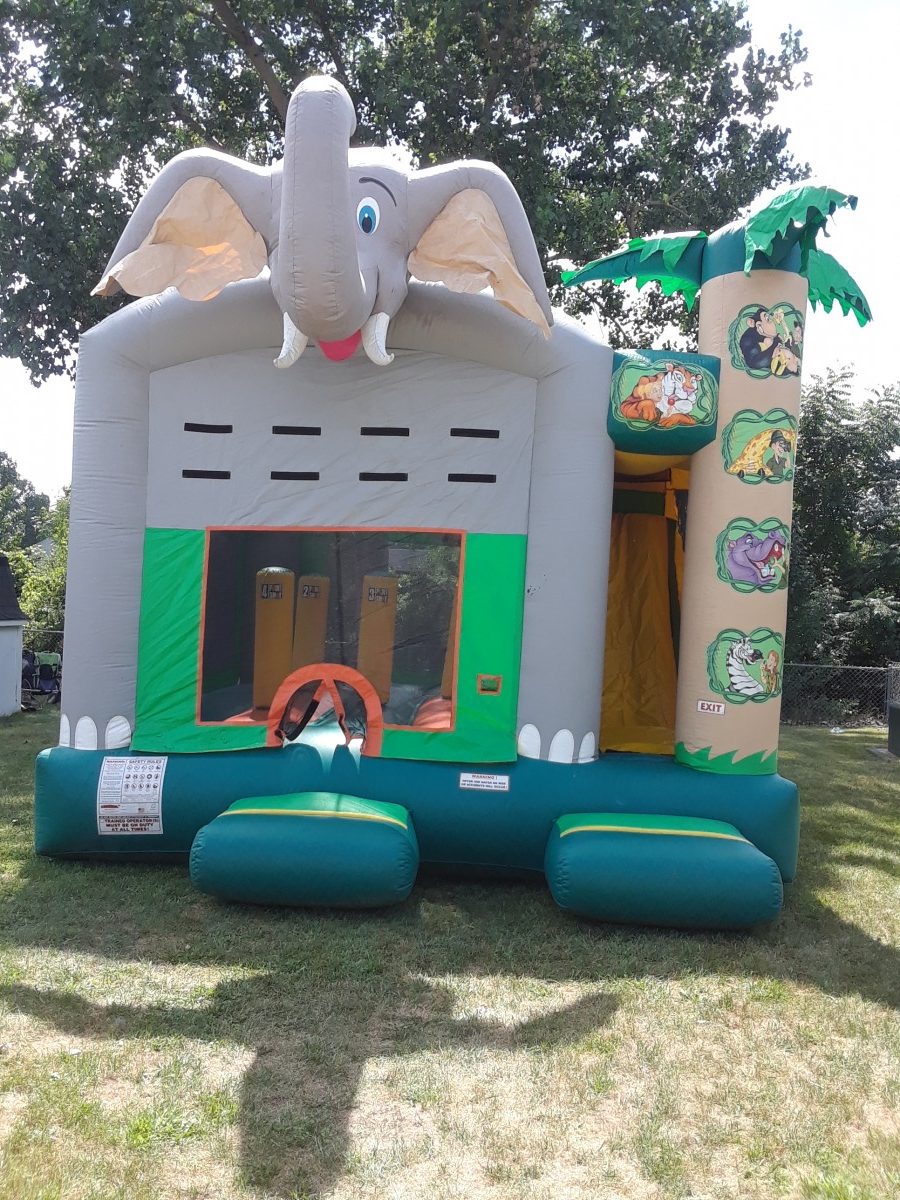 Pricing Per 2 Days!!! 
(INSURANCE IS CUSTOMER'S RESPONSIBLITY)
Crayola Bounce House- 15 x 15
$165
Elephant Bounce House 20 x 20 with slide/basketball hoop        $200  Sports Bounce House 20 x 20 with slide/basketball hoop            $200
A generator is included with extention cord if needed but must be ordered with bounce house.
EXTRAS….
Outside big bowling set                                                                       $10
Bow & Arrow/Hatchet throwing set                                                  $20
Ready to make your kids scream with excitement? Just add a bounce house to the occasion! Our commercialized bounce houses are built for endurance! And if you're an adult that wants to be a kid again? Well, just jump on in and have a ball!!!
When you rent a bounce house,  you get it for the whole day to enjoy. Bring your friends, neighbors, and relatives to let loose and play till your hearts content!
Remember, making memories is what life is all about, and that's where we come in and help make it happen!
Give us a call whether you are from Ypsilanti, Ann Arbor, Belleville, Westland, Canton, or Saline and we promise to go WAY OUT OF OUR WAY to make you happy!
It's Going to be Perfect!
Let's Plan Your Big Day!