Concession
Equipment rental
Popcorn + Snow cones + more!
equipment   (please scroll down to view pictures)
Extra Large Popcorn Machine $85
1350-watt, (commercial quality and certified) 15.5″Lx17.75″Wx30,25″H.
Makes 5 gallons per batch.
Large Popcorn Machine $50
860-watt (commercial quality and certified)
LxWxH 14.4″x13.6×22.8
Makes roughly 2-3 gallons per batch.
Hot Dog & Bun Steamer $50
Steams up to 175 dogs per hour.
13.5″Wx16″Dx20″H.
Bun capacity is 40.
Large Cotton Candy Machine $65
1050-watt.
Makes 2 cones per minute (120 per hour).
Small Cotton Candy Machine $15
10.75″x11.5″
Large Snow Cone Machine $50
633-wartt. 500 lbs. of ice per hour.
Small Snow Cone Machine $15
13.5″x17.5″ Holds up to 20 snow cones at a time.
Chocolate Fountain $25
Holds up to 4 lbs of chocolate.12″x16.3/4″
Portable Bar $25
Portable folding party bar w/ LED lights
and black & Hawaiian bar skirts
Extras
Snow Cone Syrup $3.99 (16 oz)
Snow Cone Kit  $4.50 (includes 20 cones & 20 straws)
Cotton Candy Sugar $6.50 (7oz jar of assorted flavors)                           
Chocolate   $35.98
4 lb bag for the chocolate fountain.
8 oz popcorn packets $3.99 (includes oil & seasonings, and makes 32 cups)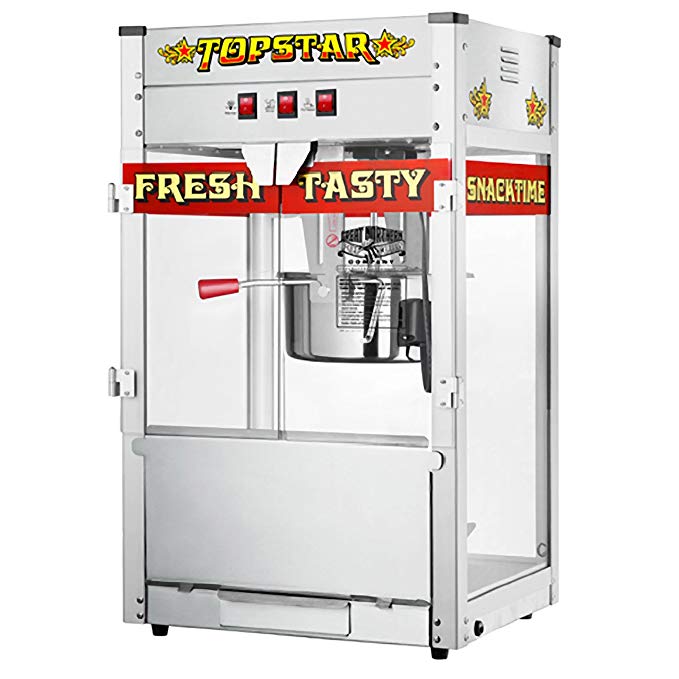 Having a birthday? Why not surprise the children with a cotton candy or snow cone machine! We have smaller ones at such a great price that everyone can afford for those smaller parties, and the larger ones to satisfy all of the sweet cravings.
For the more sophisticated events, why not throw in a chocolate fountain or even use a snow cone machine to make frozen MAGARITA'S!!! Who doesn't love chocolate covered fruit, marchmallows, or even rice krispies? With our affordable prices, you can always add one of our concession items to make your event even more memorable!
Whether your having an indoor or outdoor event, having a portable bar is quite the crowd pleaser! Our affordable impressive bars are lighted and come in either a black or Hawaaiin  skirting.
So come on in to see our showroom yourself by scheduling an appointment and reserve yours today! Don't forget that we also deliver to Ypsilanti, Westland, Ann Arbor, Canton, Saline, and Belleville areas.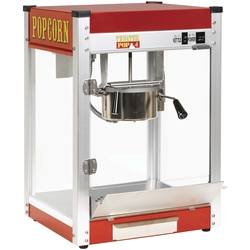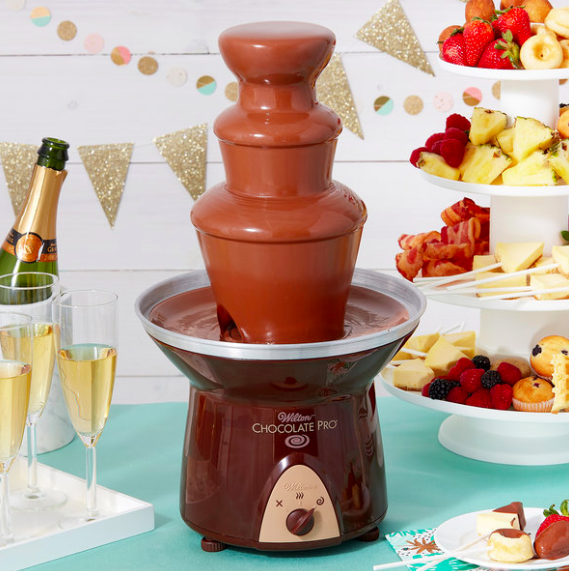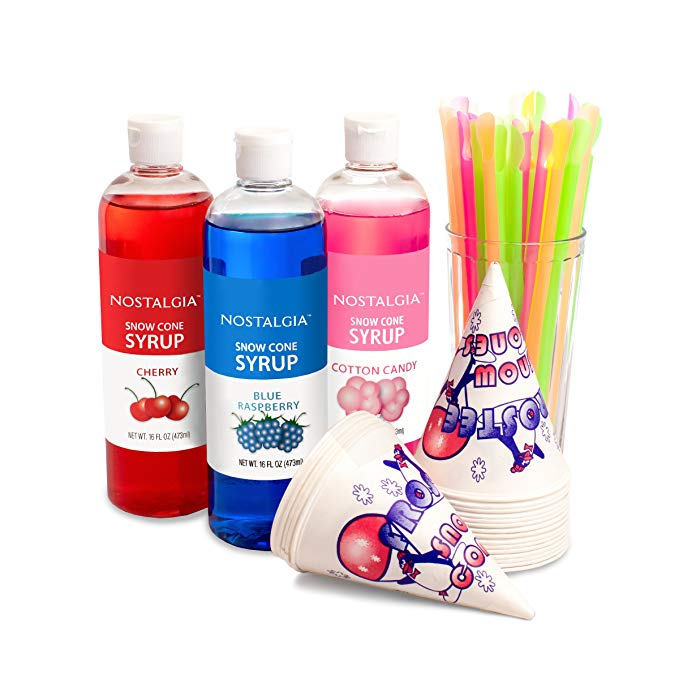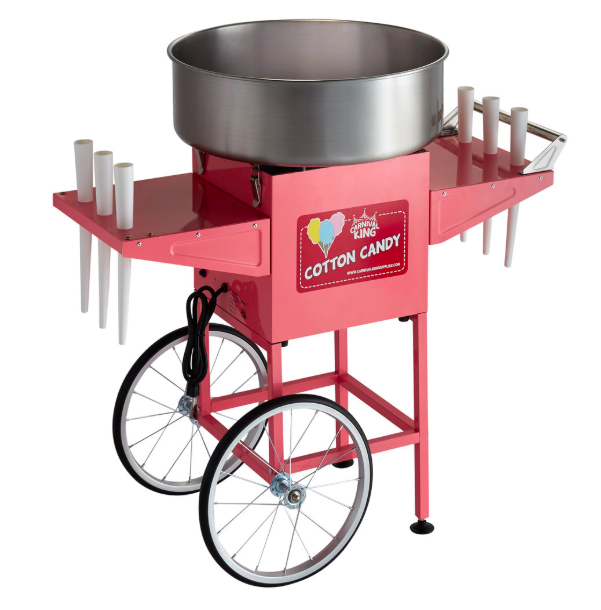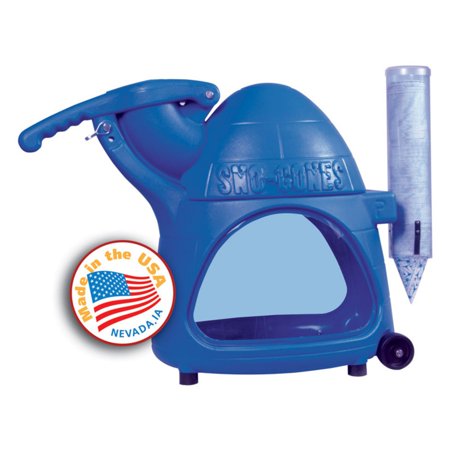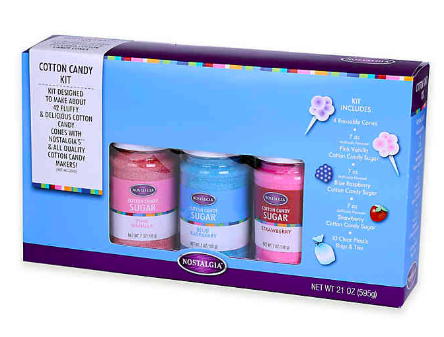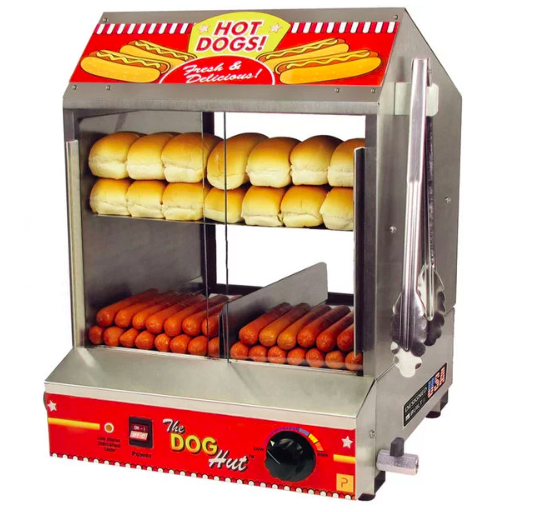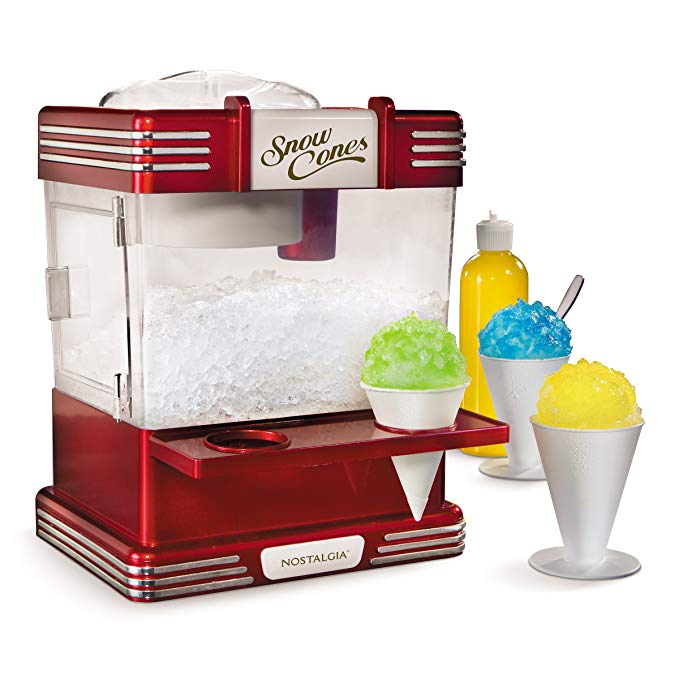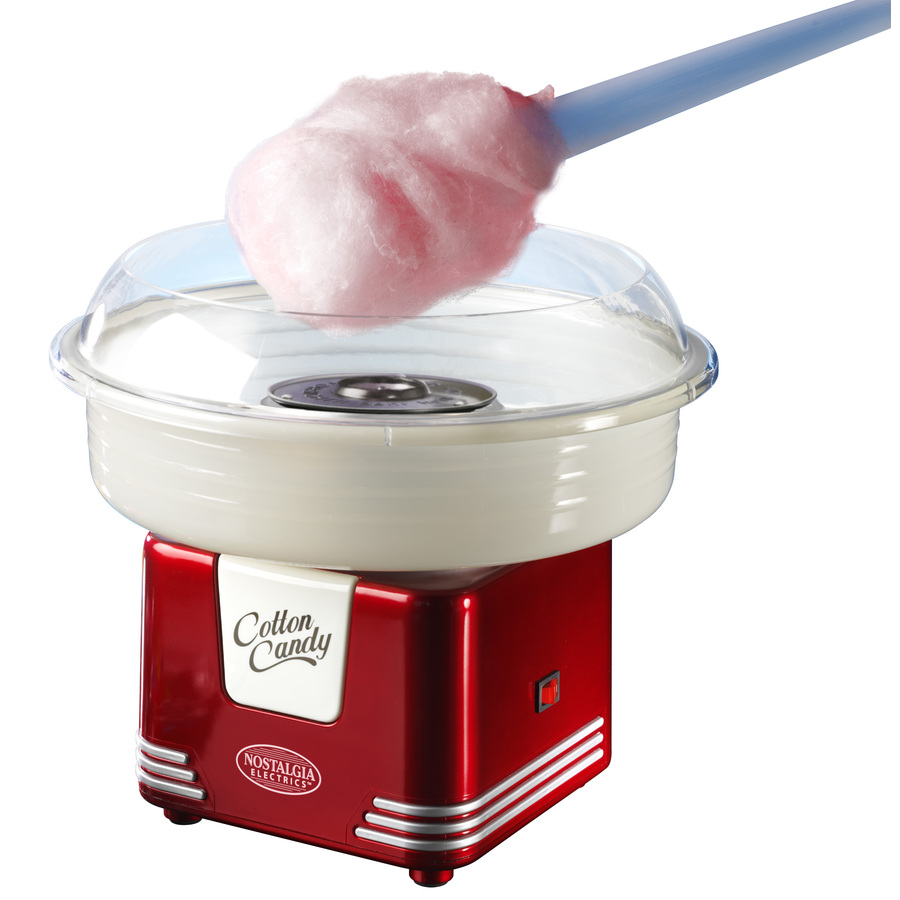 It's Going to be Perfect!
Let's Plan Your Big Day!